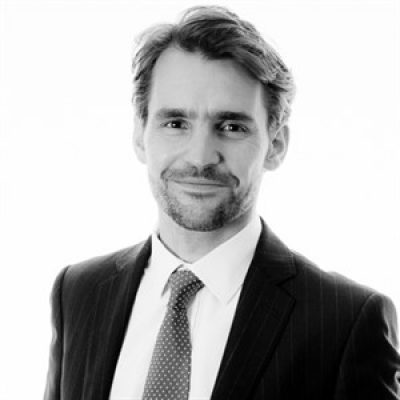 Samuel Barton
Chairman
Sam lives in south-east London and is a Partner in a financial communications consultancy. He has a wealth of experience advising major private investment firms, associations and start-ups on corporate reputation, crisis communications, media strategy and investor relations. He spent the first ten years of his career in journalism, and holds an MBA from Durham University.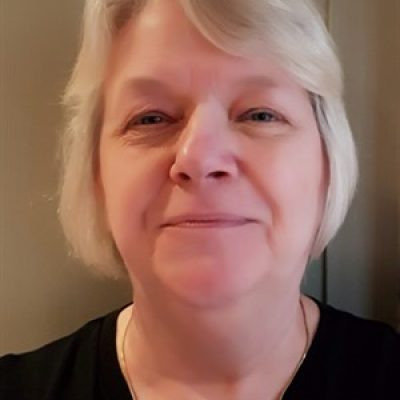 Denise Osborn
Deputy Chair
Denise lives in Hartley and is a Chartered Company Secretary. She worked in the private sector for civil engineers for over 20 years and, following redundancy, undertook various roles in the public sector for central Government and the NHS. Latterly she has worked in the insurance industry in the areas of governance and risk management. Denise and her family have personal experience of loved ones living with Alzheimer's and other forms of dementia, and is pleased to bring her governance and compliance expertise to the Board and charity.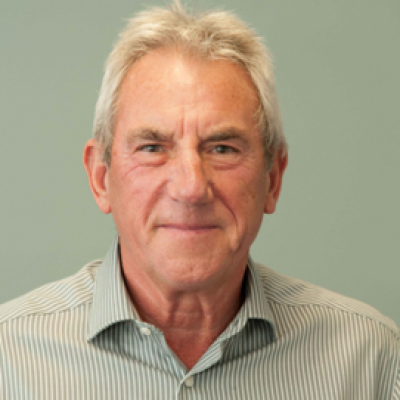 Alan Spencer
Treasurer
Alan is a Chartered Certified Accountant and worked in the defence industry for 24 years and then worked in what is commonly known as "Clubland". He started with the Oxford & Cambridge Club and then on to the famous Garrick Club where he was Financial Controller with responsibilities that included attending a number of governing Committees including that for finance, investments and a charitable trust until his retirement. More recently, he has been appointed by the Dartford Council to sit on their Independent Remuneration Panel Council. In addition to these responsibilities he is also a senior Trustee Director of a major pension scheme.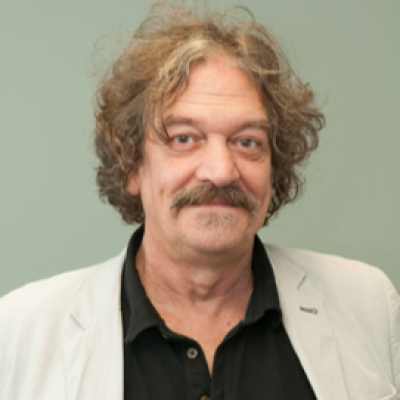 Justin Bateman
Trustee
Justin has been involved with Alzheimer's & Dementia Support Services since its inception in 1991. He has been a member of the Board since 1993 and is a member of the Finance and Personnel Committee. In the past, Justin worked in a variety of roles in Social Services, and was a freelance consultant for voluntary organisations in Britain and abroad: he is currently the CEO of North Kent Mind. He lives in Gravesend.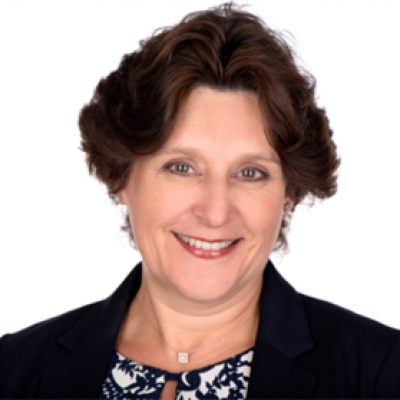 Karen Du Rocher
Trustee
Karen currently lives in Eynsford and is proud of being born, bred and educated in Kent. Karen is an equity partner in the firm of Hatton Wyatt Solicitors and specialises in property law, dealing with all aspects of residential and commercial property. She also acts as a Deputy and Attorney under both Lasting and Enduring Powers of Attorney for a number of clients. Karen is keen to bring her own specialist knowledge and experience and that of Hatton Wyatt, to benefit the Board and to the Charity.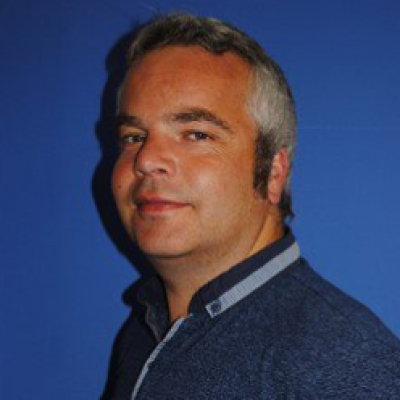 Chris Inwood
Trustee
Chris has lived in Kent for 48 years and was educated at Maidstone Grammar school for Boys before leaving the county for University. He moved to Gravesend in 2011 with his partner Geneviève. Chris is an Associate Member of The Royal Institution of Chartered Surveyors and has 22 years of experience in delivering Economic Development and Physical Regeneration programmes for Local Authorities across Kent. Chris's family has experienced the challenges that Alzheimer's and Dementia can bring and wishes to utilise his business development, strategic partnerships and funding skills to benefit the Board and charity.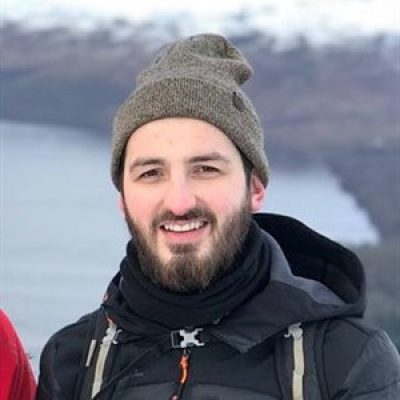 David MacKenzie
Trustee
David lives in North London and currently works in the Policy and Public Affairs team at the National Autistic Society. In this role he leads on parliamentary influencing at Westminster and has experience in campaigns, lobbying and policy analysis and development. He studied politics at the University of Strathclyde in his native Glasgow, and previously worked for a number of years for politicians at the Scottish Parliament. He also took a career break to volunteer for an international development charity in Central America. He has personal experience of family members who have lived with dementia, and is keen to utilise his skills and experience to benefit Alzheimer's & Dementia Support Services.