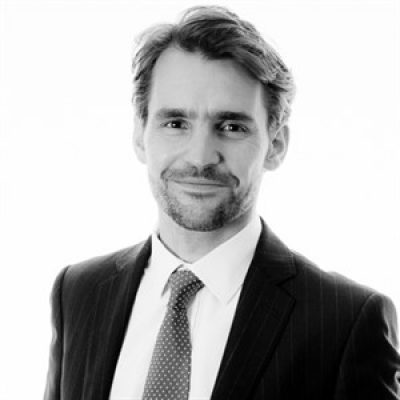 Samuel Barton
Chairman
Sam lives in south-east London and is a Partner in a financial communications consultancy. He has a wealth of experience advising major private investment firms, associations and start-ups on corporate reputation, crisis communications, media strategy and investor relations. He spent the first ten years of his career in journalism, and holds an MBA from Durham University.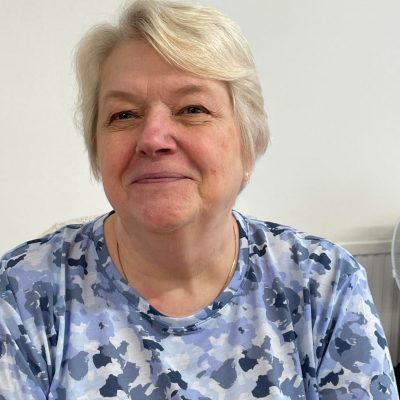 Denise Osborn
Deputy Chair
Denise lives in Hartley and is a Chartered Company Secretary. She worked in the private sector for civil engineers for over 20 years and, following redundancy, undertook various roles in the public sector for central Government and the NHS. Latterly she has worked in the insurance industry in the areas of governance and risk management. Denise and her family have personal experience of loved ones living with Alzheimer's and other forms of dementia, and is pleased to bring her governance and compliance expertise to the Board and charity.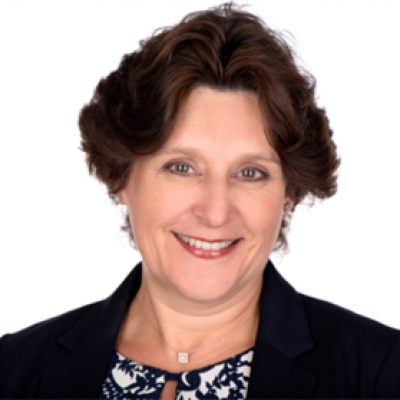 Karen Du Rocher
Trustee
Karen currently lives in Eynsford and is proud of being born, bred and educated in Kent. Karen is an equity partner in the firm of Hatten Wyatt Solicitors and specialises in property law, dealing with all aspects of residential and commercial property. She also acts as a Deputy and Attorney under both Lasting and Enduring Powers of Attorney for a number of clients. Karen is keen to bring her own specialist knowledge and experience and that of Hatten Wyatt, to benefit the Board and to the Charity.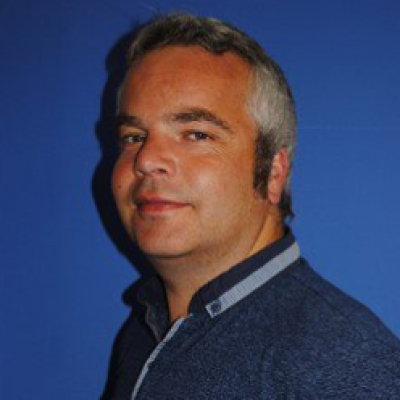 Chris Inwood
Trustee
Chris has lived in Kent for 48 years and was educated at Maidstone Grammar school for Boys before leaving the county for University. He moved to Gravesend in 2011 with his partner Geneviève. Chris is an Associate Member of The Royal Institution of Chartered Surveyors and has 22 years of experience in delivering Economic Development and Physical Regeneration programmes for Local Authorities across Kent. Chris's family has experienced the challenges that Alzheimer's and Dementia can bring and wishes to utilise his business development, strategic partnerships and funding skills to benefit the Board and charity.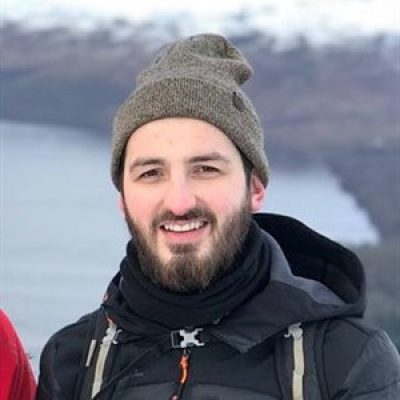 David MacKenzie
Trustee
David lives in North London and currently works in the Policy and Public Affairs team at the National Autistic Society. In this role he leads on parliamentary influencing at Westminster and has experience in campaigns, lobbying and policy analysis and development. He studied politics at the University of Strathclyde in his native Glasgow, and previously worked for a number of years for politicians at the Scottish Parliament. He also took a career break to volunteer for an international development charity in Central America. He has personal experience of family members who have lived with dementia, and is keen to utilise his skills and experience to benefit Alzheimer's & Dementia Support Services.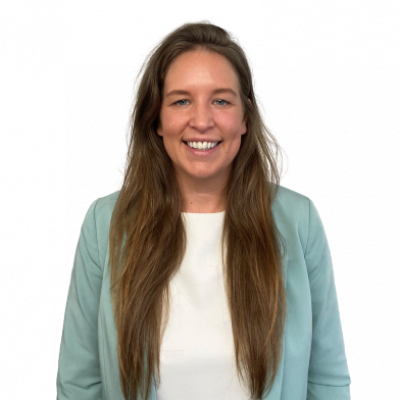 Catherine Jones
Trustee
Catherine lives in south-west London and is a Finance professional with over 10 years' experience across retail and technology & information. As a qualified Management accountant, Catherine's career to date has exposed her to a broad range of commercial challenges including operational management, EBIT control, strategic investment decisions and governance. Alzheimer's & Dementia support is a cause close to Catherine and her family and wishes to use her experience to support the charity in its future growth.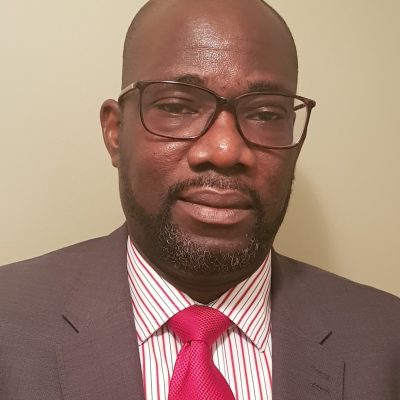 Adedayo Ajakaiye
Trustee
Ade is a qualified accountant (FCCA) with 27 years work experience as a Finance professional. In the last 6 years he has held senior finance roles in the housing and charity sectors with vast experience of overseeing day to day finance operations and services, managing monthly reporting and annual audit processes as well as assisting with strategic initiatives. Ade and his family live in Shorne, Kent and have personal experience of a loved one affected by and living with dementia. Ade wants to bring his experience as a finance professional to benefit the board and charity.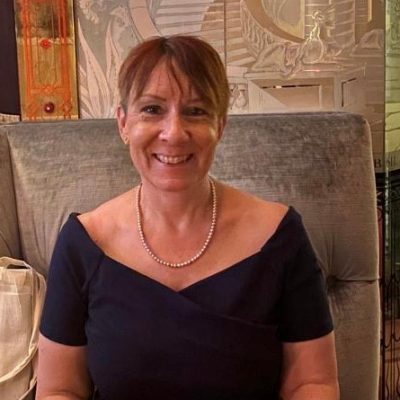 Vikki Harding
Trustee
Vikki is a Registered Nurse with 39 years of working in the NHS, charity sector and pharmaceutical industry. She has recently retired and has held senior & executive leadership roles including a CEO of a hospice. Vikki wants to ensure people with Alzheimer's & Dementia and their family and carers get the support they need to make every moment matter is so important and she feels very privileged to work as a Trustee for this amazing charity.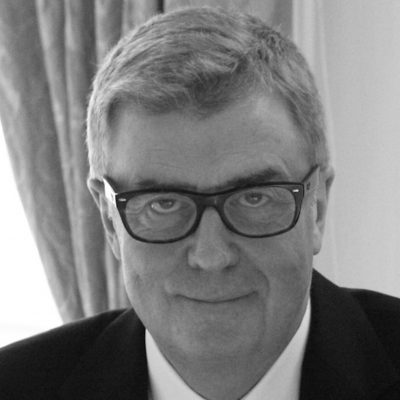 Gareth Simpson
Trustee
Gareth's background is in Marketing and Advertising. After nearly 15 years working in various marketing roles at companies like P&G, Reckitts and Heinz he moved over to advertising and worked across a range of businesses before becoming the lead for all P&Gs laundry detergent advertising across 60 markets worldwide at the Leo Burnett agency He now acts as a Marketing Consultant for small charities and social enterprises, and in this capacity met the management and board of ADSS a few years ago . The cause is so important and the organisation so professional that he offered his services as a trustee when the opportunity arose.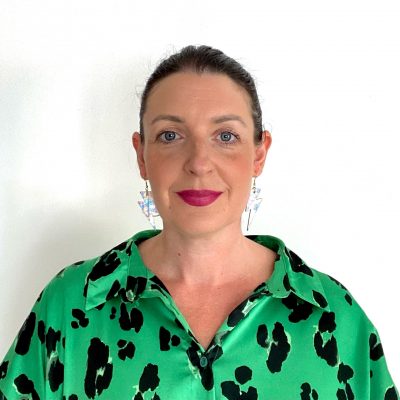 Louise Buet
Trustee
Louise has always lived in Kent, apart from when she moved away to gain her Advertising and Marketing degree in Lincolnshire. Louise has over 17 years' experience in marketing across Fast Moving Consumer Goods companies, with a wealth of experience in marketing strategy, event management and brand building. Louise wants to use her experience to support ADSS and help raise awareness and expand the reach of the charity in the community.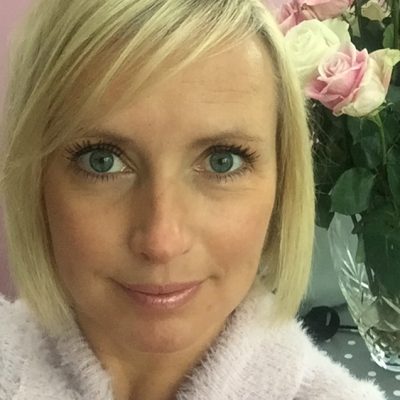 Avril Hamilton
Trustee
Avril lives in Berkshire with her partner and two children and is the Global Head of Talent for Mars Petcare. She has a wealth of experience leading the organisational development, employee experience, talent, performance management and diversity, equity and inclusion strategies for manufacturing, pharmaceutical and financial services organisations. She holds a diploma in Executive Team Coaching, an MSc in Human Resource Management and BA (hons) in Business Studies. Avril has personal experience of loved ones living with Alzheimer's and Dementia and is pleased to bring her people expertise to the Board and charity.