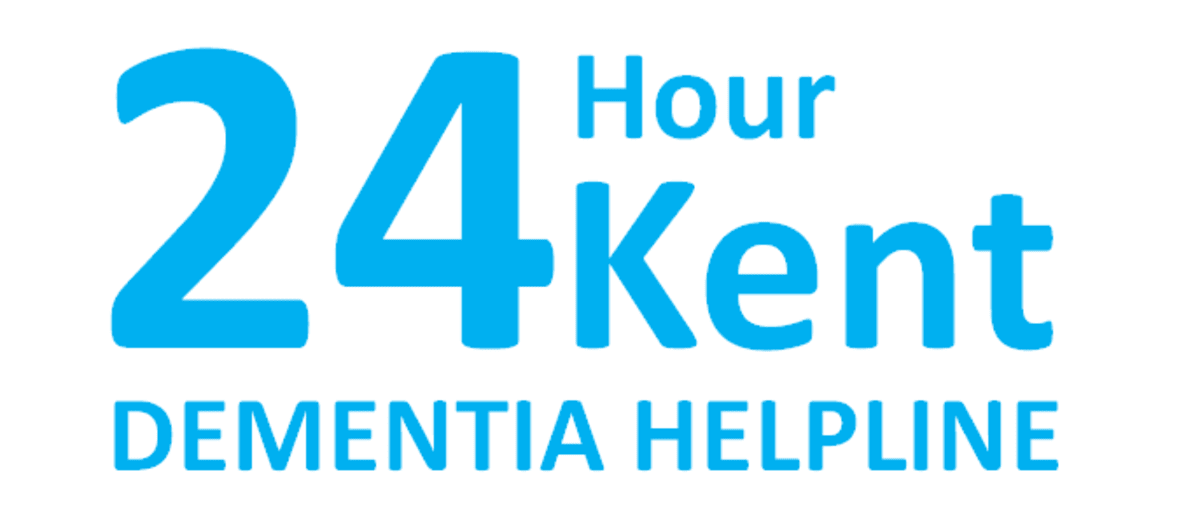 If you are in need of urgent support please take a look at the options below: 
24 hour Kent Dementia Helpline – is a confidential freephone service for people with dementia, their carers, families and friends and the number to use this service is 0800 500 3014.  Between 9am-5pm Monday – Friday, we offer help & support, or discuss any concerns that callers may have. We can send out literature, can source information, make calls on their behalf and call back with the information requested. Outside of these hours we are there to listen and offer emotional support. We understand the difficulties that people may be experiencing and never judge. During this time the service is anonymous and confidential. You can also e-mail your questions to: helpline@alz-dem.org
999 – is the number you should call if someone is seriously ill or injured and their life is at risk. 999 Medical emergencies include: loss of consciousness, an acute or confused state, fits that are not stopping, persistent severe chest pain, breathing difficulties, severe bleeding that cannot be stopped, severe allergic reactions or severe burns and scalds.
111 – is the number you should call if you urgently need medical help or advice. However, it's not a life threatening situation.  111 situations include: you think you need medical help fast but its not a 999 emergency, you think you need to go to A&E or need another NHS urgent care service, you don't know who to call or you don't have a GP to call or you need health information or reassurance about what to do next.  
Kent and Medway Social Services Out of hours – is a service where social services officers will determine the nature of the emergency and pass it on to the appropriate duty officer for action. The number to call is 01634 30 33 00.  The only exception to this is social care services which are dealt with under an arrangement with Kent County Council, in which case you should call 03000 41 91 91.
Jasmine Centre – is run by the Kent and Medway NHS and Social Care Partnership Trust.  They specialise in the assessment or medical treatment for persons detained under the 1983 Act , Caring for people whose rights are restricted under the Mental Health Act, Dementia, Mental health conditions, Treatment of disease, disorder or injury and caring for adults over 65 years.  To contact them call 01322 421275
For ongoing information and support needs please contact our dementia support team on 01474 533990 or email info@alz-dem.org