Are you caring for someone living with dementia?
Do you need to find out more about the condition?
Do you need advice about, and support with, your role as a Carer?
The courses generally run over 5 weeks, with 3 hours sessions each week, with resource material and fact-sheets, and information from guest speakers.
People do not expect to be Carers but a diagnosis of dementia can change you from a partner to a Carer, from a daughter or son to a Carer, often with little understanding of how this will affect you and the person living with dementia.
The Carers Learning Group course is designed to help support you in your role as carer for someone living with dementia.
We will explain about the different illnesses that cause the condition, how it can impact on the way some people may behave (and the reasons for this), how to manage if a person starts to lose their communication skills or forget words, and offer you different techniques and skills to help you to manage.
We invite different specialists to come and speak to you, and to answer your questions, on a varying range of subjects from legal advice, benefits advice, how to make your home a dementia 'safe' environment, and advice from specialist dementia Nurses.
Your role as Carer has the potential to be stressful and we aim to help alleviate that. 
Whether you are caring for someone who has recently developed dementia or have been caring for someone for many years, these courses can help.  Please contact us on 01474 533990 or email info@alz-dem.org to register your interest.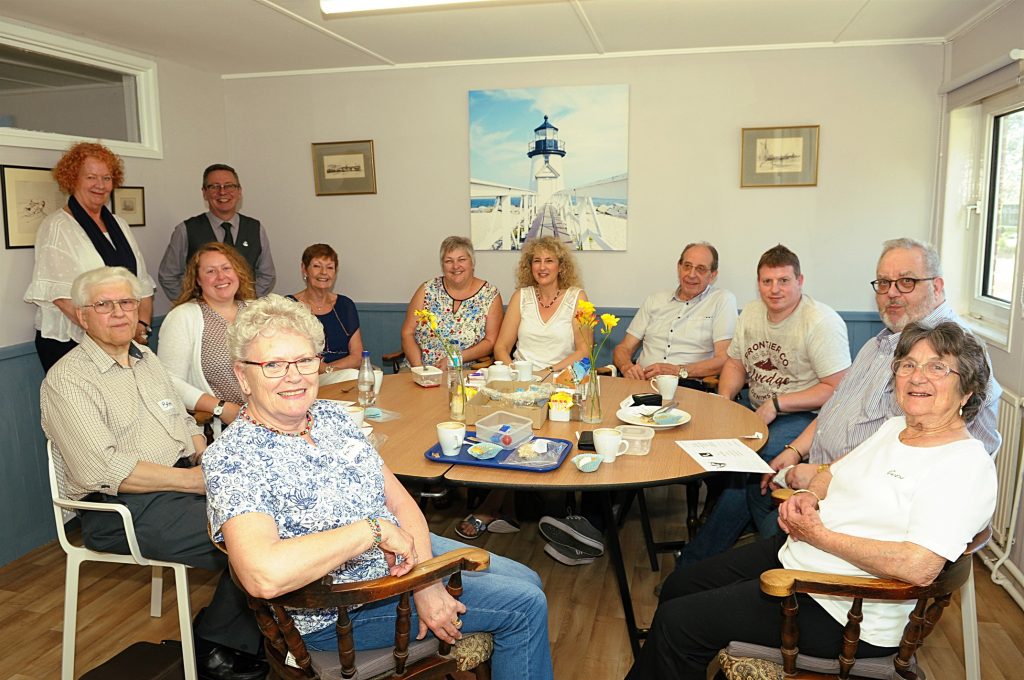 "I don't feel so alone now.  I will definitely be putting all the info into practice." Christine
"An excellent thoroughly enjoyable course, well planned, researched and executed.  Well done and thank you to Ross and Mandy for all your hard work and time.  I'm sure that I will become a better person in time to help mum to help herself.  By having a better understanding you have empowered me.  Thank you." Dayne