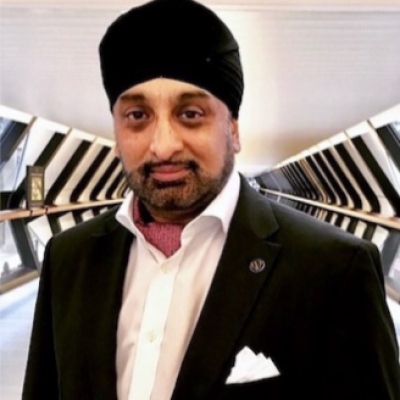 Sat Rayat
Sat was a board member of Alzheimer's & Dementia Support Services for 2 years and is now an ambassador of the organisation. He is also a credited Dementia Friends Champion for the Alzheimer's Society.

Sat runs his own charities and provides services in Health & Wellbeing, Alcohol Support Groups, Diabetes Care for Asian Communities, and Eye Care workshops in partnership with the International Glaucoma Association (IGA) to help prevent Sight Loss.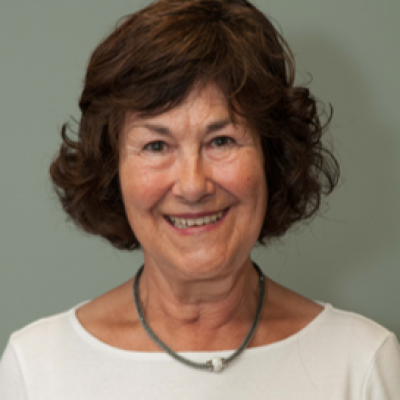 Lyn Price
Lyn was elected to the Board in November 2009 and is now an ambassador of the organisation. Lyn was born in Caerphilly, South Wales, and moved to Kent after qualifying as a doctor. In 1970 Lyn became a partner in the Old Road West practice, Gravesend, where she remained until retirement in 2006. During her career Lyn has played a key role in promoting understanding of the condition of dementia and improving pathways of care. She continues to take an active interest in all aspects of dementia.